Reliable excellence

for your demanding

web projects

Sophisticated and with a love of detail, or would you prefer a quick, simple solution? We will help you to realize your project!

Why we?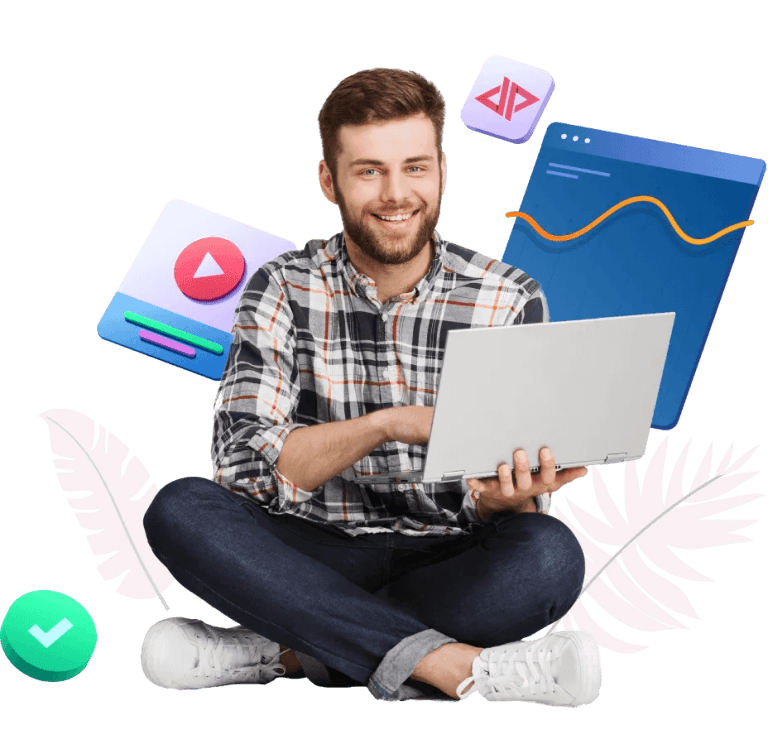 Therefore we!
Web architecture from the European Union
Skills
Specialized in quality application development, we not only advise you competently but also implement the goals you have set in a timely manner.
Bring your design
We are happy to work with your dream designer. Of course, we also offer the visual design of projects.
Robust Code
Safety begins with the choice of a service provider! Trust in almost 20 years of experience.
Intiutive
Our applications are intuitive to use! Simple, understandable and self-explanatory.
Core Competencies
How can we assist you?
Webdesign
App development
PHP / Laravel
Ai-driven
Ranking improvement
100% CUSTOM
Cloud hosting
SHOPIFY
Webdesign
Some examples of things we've worked on recently
Reviews
What others say
Finally someone who can do something! There is love and brain behind it!
Moritz Bartsch
Founder Alfahosting.de
Highly recommended! Problems are solved individually and reliably. Even solutions for more complex tasks are delivered competently and, above all, on time. Short communication paths and good accessibility completed the picture.
Always fully involved, I needed someone who did everything independently.
Roman Zurek
Maxxx Media Holding GmbH
I am glad to have you by my side, it makes me calmer when you know that no matter what the problem is, everything will always be fixed quickly! Many, or the majority, would not do that..
Patrik Braunsberger
WIEN MEDIA
About us
Customer-oriented and individual
We at PHPDELUXE, the web agency from Aachen, have been specialists in professional web development and the optimization of online presences since 2004. Our expertise lies in the creation of customized solutions with the Laravel framework, whereby we always attach great importance to the highest quality.

Our approach is to work individually and customer-oriented. We facilitate close collaboration with designers of our clients' choice to ensure that their vision and aesthetics are reflected in the web design. We do not cater to the masses, but to clients who value reliable and competent work.

Our team is made up of experienced web developers, designers and a dedicated project manager. We combine creativity and technical excellence to create outstanding user experiences. By using AI technologies, we increase our productivity and guarantee to always find the shortest, most promising path for our projects. With PHPDELUXE, you are choosing professional web development and sustainable digital success.
Your security, our promise!
Trust is the foundation of any successful collaboration, especially when it comes to developing and optimizing your online presence. We understand that the security of your ideas and data is of the utmost importance. That's why we offer a non-use and non-disclosure agreement upon request. This underlines our commitment to confidentiality and gives you legal peace of mind that your project content is in safe hands with us. With this assurance, you can rest assured that your visions and commercial interests will be used solely for the purpose of your project's success. We rely on a transparent and trusting customer relationship - because your trust is just as valuable to us as it is to you.